We've Been Building Since 1995
Working with SBI Metal Buildings means working with a single-source manufacturer that can provide everything from steel components, metal roofing panels, design, and delivery of your metal building anywhere in the United States. We have over 30 years of experience manufacturing and constructing steel structures that are built to last.
Since 1995, we have grown from a 35,000 square foot building to our new 100,000 square foot warehouse. We pride ourselves on this growth that allowed us to expand and upgrade our production and fabrication equipment to produce steel components and metal building materials at a lower manufacturing cost that we can pass on to our customers. From the very beginning, our mission has not changed and can be summed up to this: We deliver a high-quality building on time at the best price.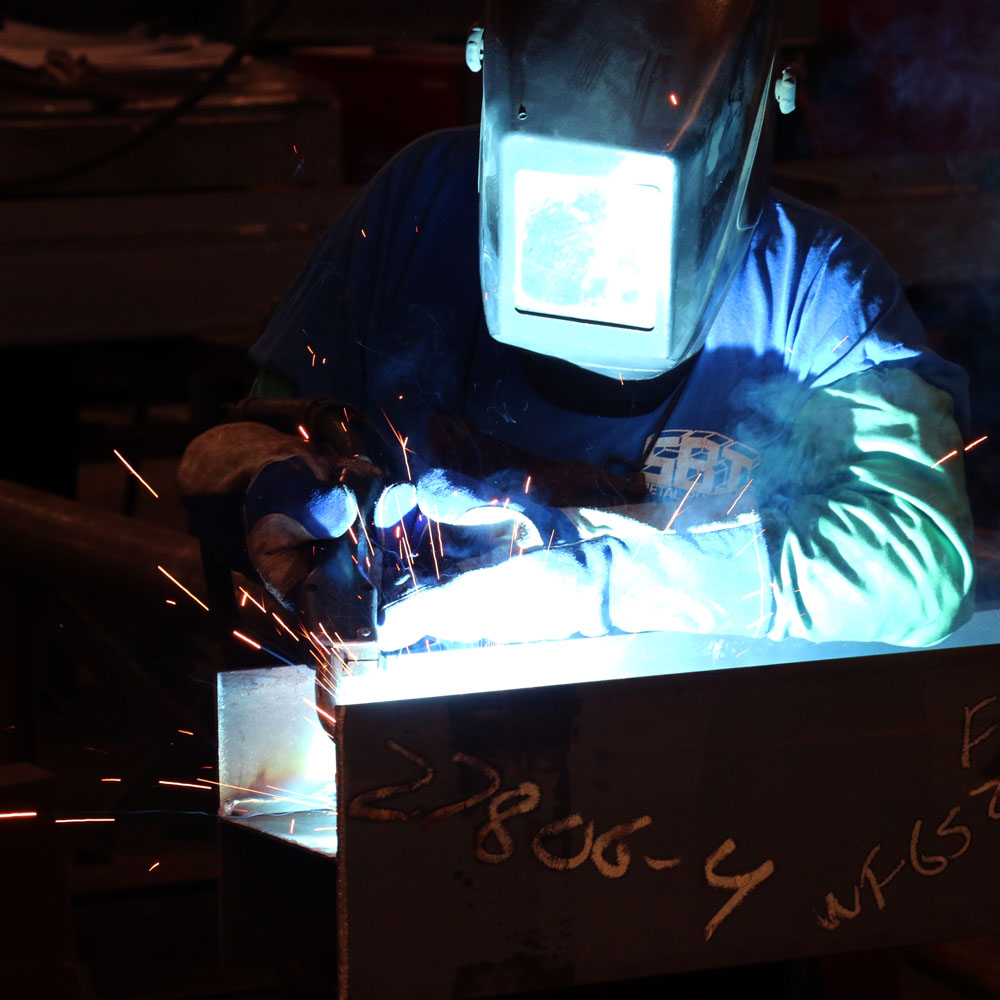 Custom-Built Metal Buildings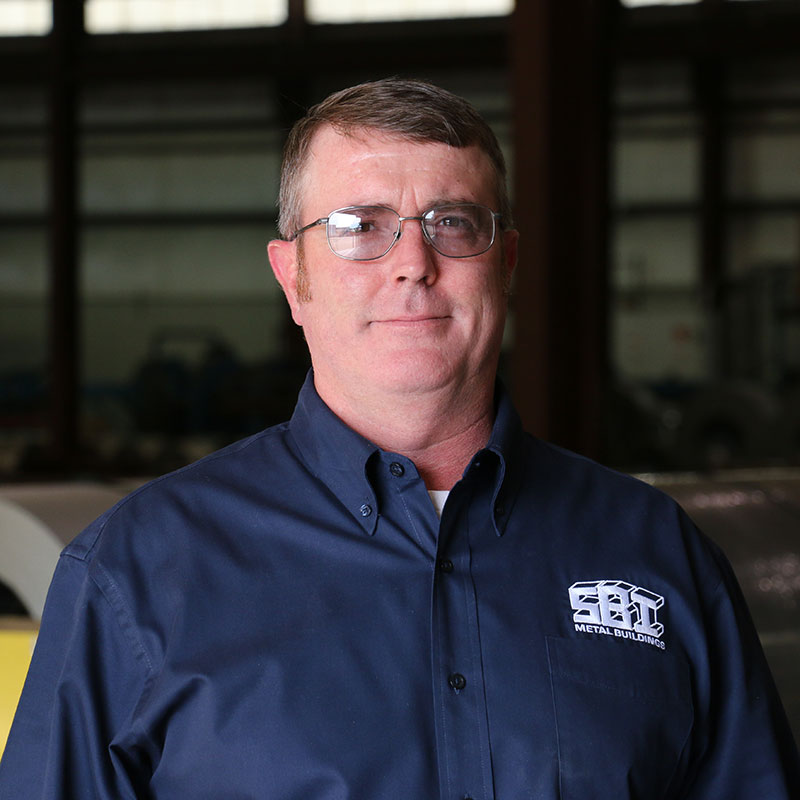 Buck Bunn
Vice President/Plant Manager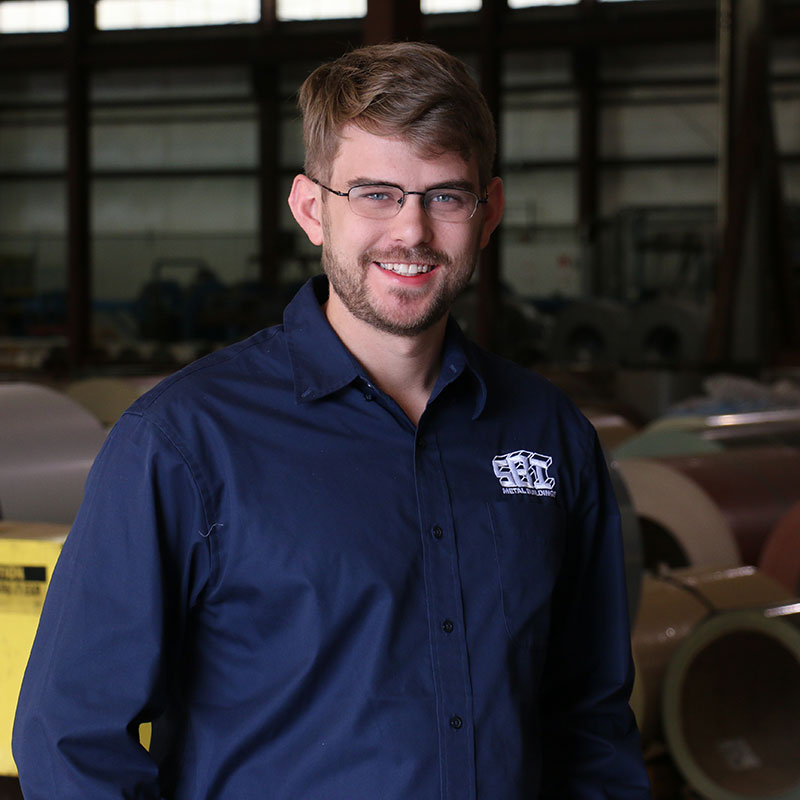 Kirk Bagwell
Dispatcher and Delivery Scheduler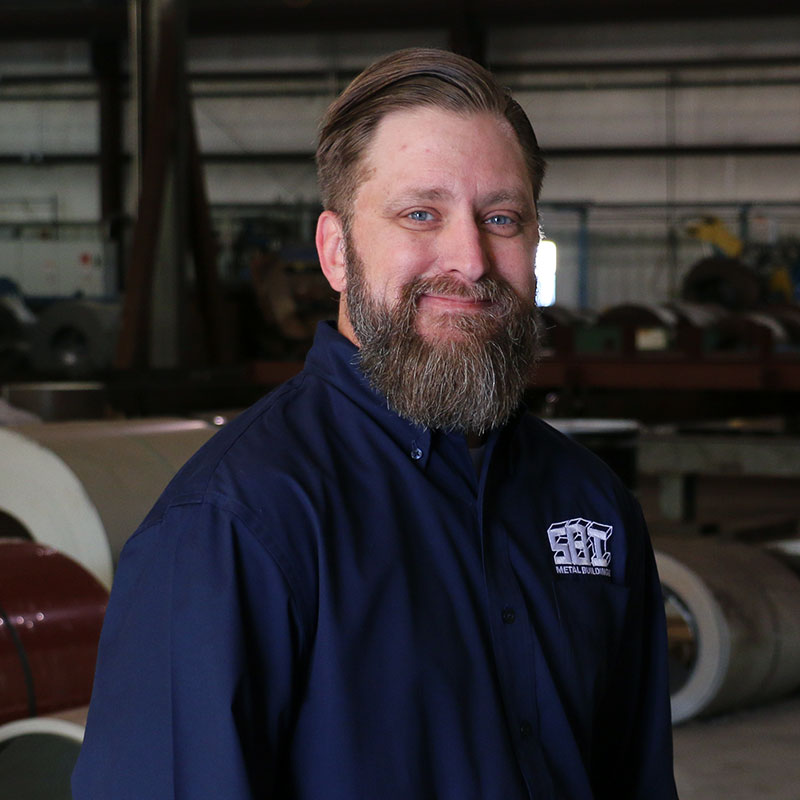 Joseph "Joey" Mueller
Customer Service Manager/Quality Control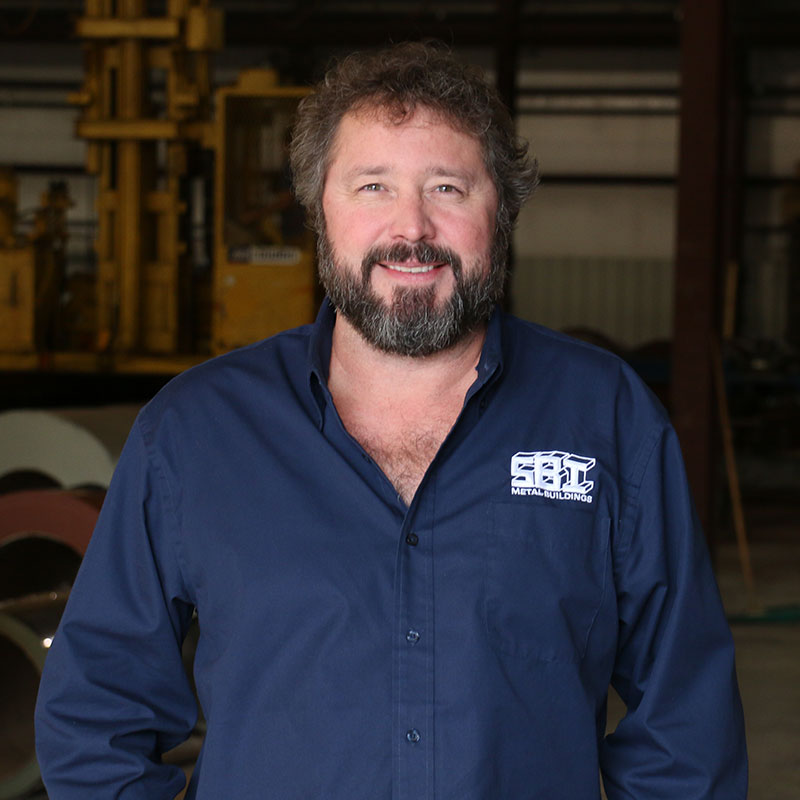 Benji Cordell
Sales Manager for the East and West Coasts, parts of Arkansas, and Northern states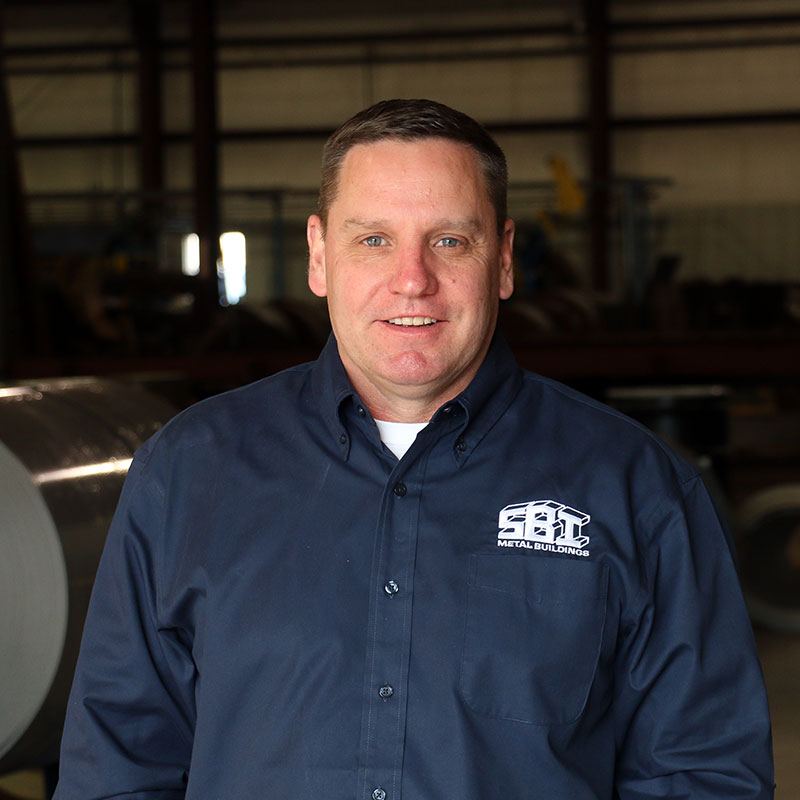 Todd Stineman
Sales Manager for Missouri, Oklahoma, Kansas, Texas, and beyond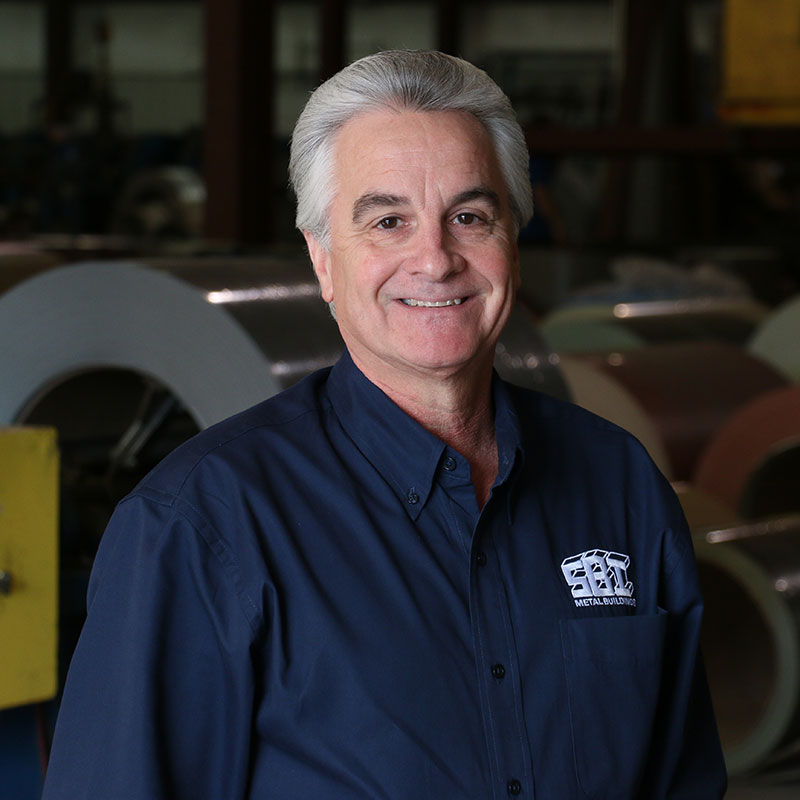 Jim Binz
Sales Manager for parts of Arkansas, Mississippi, and Louisiana
Now that you know a little more about us,
check out our work!
Open Hours
Office: M-F: 7:30 AM - 5:00 PM
Warehouse: M-F: 7:30 AM - 4:00 PM